Best Selling Author
Merryn Somerset Webb
Merryn Somerset Webb is a Senior Columnist at Bloomberg. Until recently she was Editor in Chief of Moneyweek, the UK's best selling financial magazine and Contributing Editor to the Financial Times where she had a weekly column. She still has a monthly column in Moneyweek.
Merryn was the launch editor of Moneyweek and has worked with the title ever since. She has been an FT columnist for 15 years. Before that she had columns in the Evening Standard and in the Sunday Times. Over the years her writing has appeared in the Spectator, Prospect, International Economy, the Guardian, The Week, Marie Claire, Harpers and Woman & Home among others.
She appears regularly on TV and radio including on Any Questions, Question Time, LBC News, GB News and Radio 4 Today. She has won multiple awards for her work including the CFA UK's Ethical and Professional Standards Award, the AIC award for Best Financial Consumer Journalist and several Harold Wincott awards for her personal finance and investing columns. In 2019 she was Headline Money's Financial Commentator of the Year. Merryn's podcast with Moneyweek often tops the UK finance charts.
Merryn's first book, Love is Not Enough, a personal finance guide for women, was published in 2007. Share Power is her second.
Merryn was born in Clonmel, Ireland. After graduating from Cambridge University she spent a year at London University's School of Oriental and African Studies as a Daiwa Scholar before moving to Japan to work for NHK and then SBC Warburg, where she worked as a Japanese equities broker. She has an honorary doctorate from BPP University and is a non executive director of several UK listed investment trusts as well as of private wealth management company Netwealth. Merryn lives in the unfashionable end of Edinburgh's New Town with her husband, who is a partner in Edinburgh based wealth management firm Rossie House, and her children. When when not arguing on Twitter (@merrynsw) or swimming in Scotland's too cold seas Merryn spends her free time ferrying said children around and around town.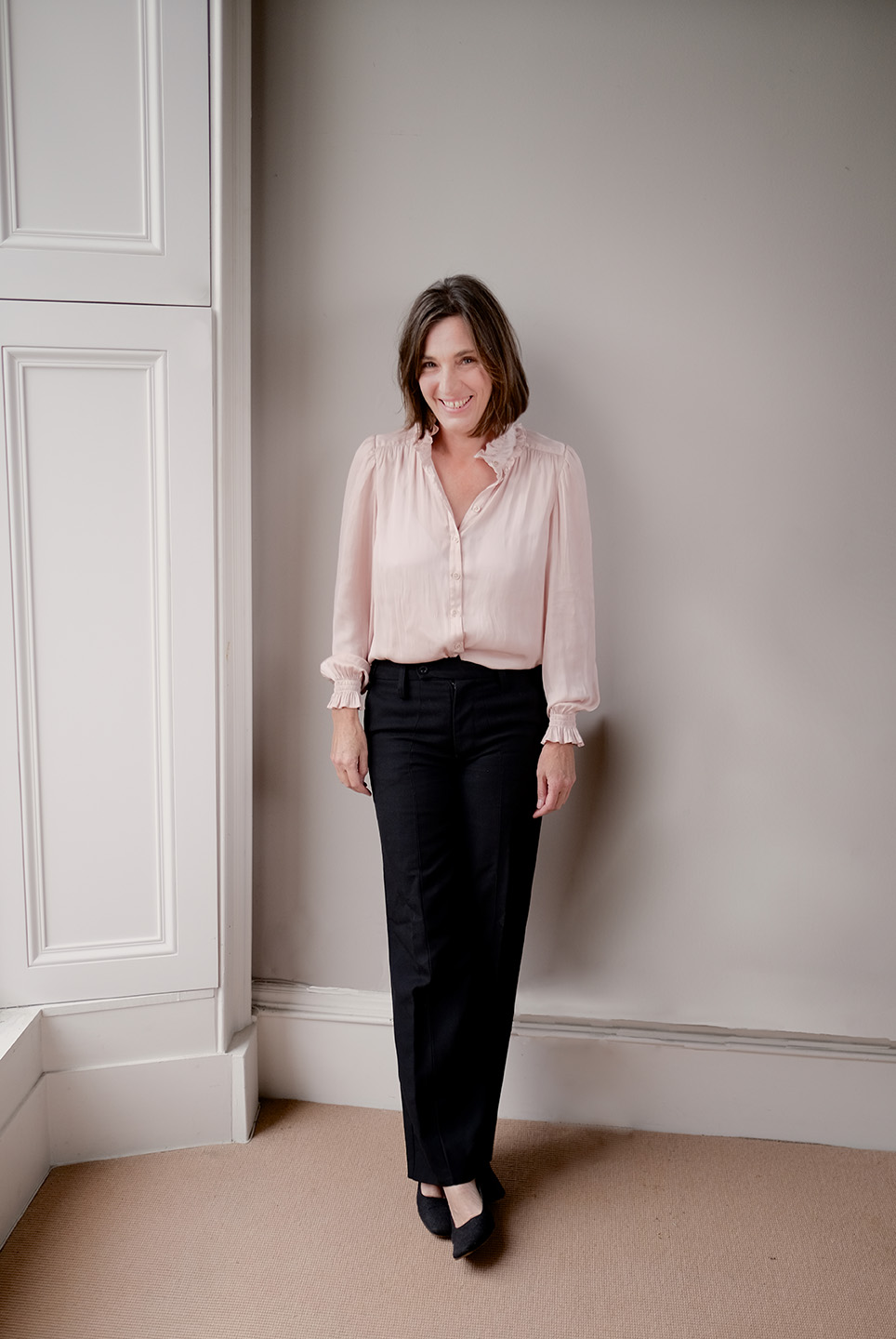 Merryn Somerset Webb combines deep knowledge of investment with accessibility, wit and an occasional swipe of the scalpel— she is incapable of writing a dull sentence. And she has an important message for the new generation of online investors: it's not about gambling but about long-term two-way relationships in which shareholders should exercise ownership by voting or telling fund managers how to vote on their behalf, and companies should respect shareholders' views. That way, capitalism would work better for everyone.
– Martin Vander Weyer, City Editor, The Spectator
How should we "reform" capitalism? Merryn Somerset Webb, one of our best financial journalists, is a powerful and persuasive advocate of "shareholder democracy." With 11 million people owning shares directly or indirectly she argues it's time for the individual owners of Corporate UK to assert their rights and empower themselves. Her manifesto explains how this can be done and capitalism transformed.
'Your power is in 'their' hands and here is how to get it back.'
Merryn Somerset Webb has the unique ability to take a complex subject and write about it in a way that even I find both interesting and entertaining.
– Professor Heather McGregor CBE FRSE PFHEA aka Mrs Moneypenny